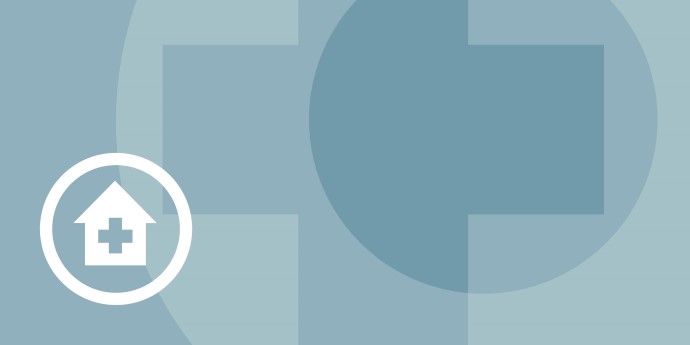 The Department of Oral and Maxillofacial Surgery at Aarhus University Hospital is a highly specialised department covering all aspects of maxillofacial surgery.
Internationally, the department, being one of the largest of its kind in Northern Europe, is recognised for a high level of education, research and clinical care.
The clinical treatments are focused on corrective and reconstructive surgery including bone grafting, distraction osteogenesis and implants. As part of a level 1 trauma centre fractures of the maxillofacial skeleton are treated at highest level.
Clinical research and publications cover orthognathic surgery, developing dentofacial anomalies, distraction osteogenesis, juvenile arthritis and other temporomandibular joint pathologies, cleft treatment, clinical pharmacology and dental anomalies in rare dental diseases.
The department collaborates with several Scandinavian departments and conducts postgraduate education for a large number of foreign specialists and trainees.