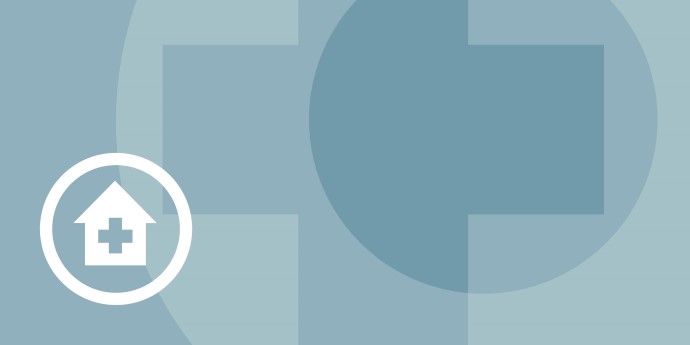 The Research Clinic for Functional Disorders and Psychosomatics is a highly specialised outpatient clinic with a catchment area of 1.2-1.5 mio people. The clinic is dedicated to treatment, research, diagnostics & classification and education.

The clinic performs assessment and treatment of
- functional disorders comprising bodily distress syndrome (BDS), which is mainly characterised by somatic symptoms affecting the daily functioning or quality of life and where the symptoms cannot be better explained by other physical disease or psychiatric disorder and
- health anxiety which is mainly characterised by pathological worries of harbouring a severe disease and preoccupation by bodily sensations and function.
Approx. 560 patients are referred annually, mainly from general practice but also from hospital departments, and of those about 375 patients undergo a thorough 4-6-hour diagnostic assessment.
In addition, the clinic performs research in different aspects of functional disorders such as treatment, classification, illness perception and others.

The clinic educates health professionals, social workers and others in the management of functional disorders and employs a multidisciplinary team consisting of clinicians, researchers and technical-administrative staff.