Aarhus University Hospital is number 11 on the list of the world's best hospitals
10.03.20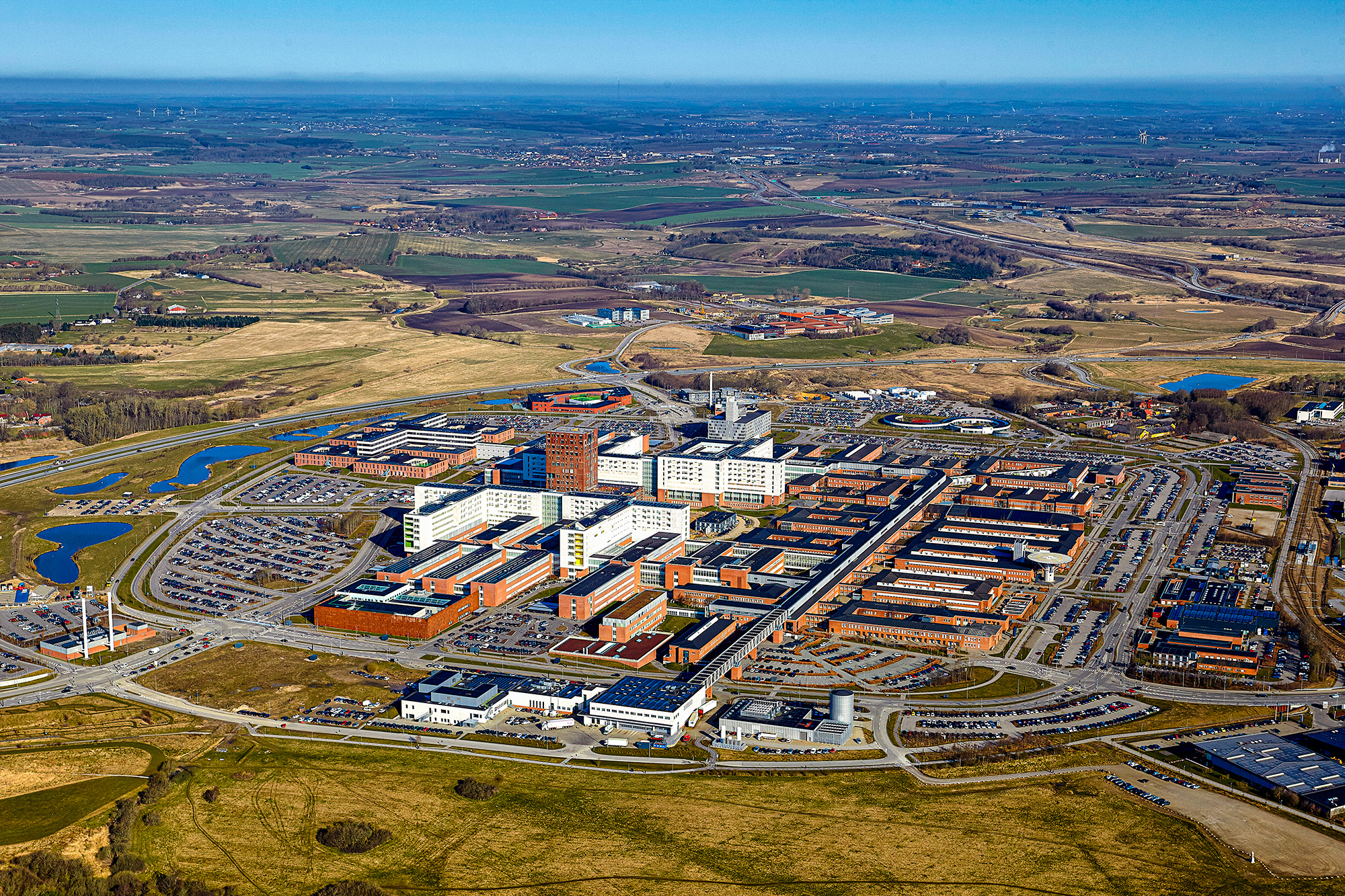 In a ranking of 1,500 hospitals in the American magazine Newsweek, Aarhus University Hospital is the 11th best hospital in the world and number four in Europe.
The list is made by researchers and experts in collaboration with the data firm Statista on the basis of accessible information on quality and patient satisfaction as well as assessment of a large number of health professionals all over the world.
The ranking of hospitals started in 2019 and is still developing. The 2020 edition of World's Best Hospitals includes more than 1,500 hospitals from 20 countries; it is the first time Danish hospitals are a part of this ranking.
- The precise ranking should be seen with certain reservations but we are among the best hospitals in the world. To our staff, this ranking is an acknowledgement as they are part of the assessments of healthcare staff from all over the world, says Poul Blaabjerg, Chief Executive Officer at Aarhus University Hospital.
The tree top hospitals on the list are all American: Mayo Clinic, Cleveland Clinic and Massachusetts General Hospital. Ranking as number 11, Aarhus University Hospital is the fourth best hospital in Europe after Charité - Universitätsmedizin Berlin in Germany Universitätsspital Zürich in Switzerland and Karolinska Universitetssjukhus in Stockholm, Sweden.
The Danish independent specialist newspaper of healthcare sector news Dagens Medicin has appointed Aarhus University Hospital as the best hospital for the twelfth year running.
See the list of World's Best Hospitals 2020 at the Newsweek website.
Best among Danish hospitals
For the twelfth year running, Aarhus University Hospital has also been appointed Denmark's best hospital by the specialist newspaper "Dagens Medicin".