23.09.2022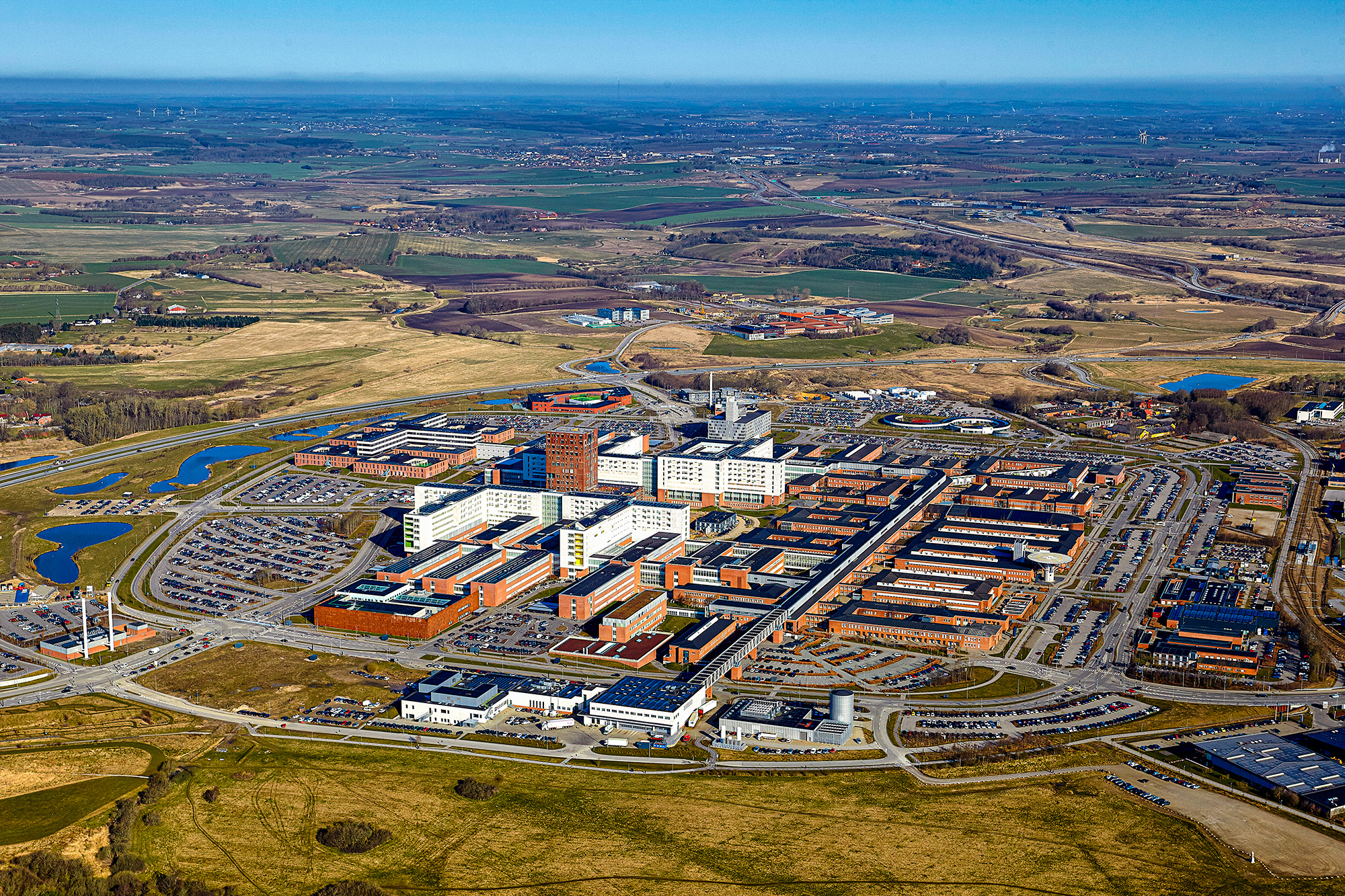 Several other clinical departments at Aarhus University Hospital are also among the best
Aarhus University Hospital in Denmark is one of the world's best hospitals. In six of ten medical specialities, Aarhus University Hospitals is among the World's Best Specialized Hospitals 2023 according to Newsweek's ranking.
The highest ranking is achieved by Department of Cardiology as number 29. Department of Cardiology examines, treats and manages the rehabilitation of patients with heart disease across all aspects of the cardiology field. In collaboration with Department of Cardiothoracic and Vascular Surgery and Department of Anaesthesiology and Intensive Care, the department treats the most complicated patients with heart disease, including patients undergoing heart transplant.
- At Department of Cardiology, we go through fire and water to do what is best for our patients. We do our very best to provide the highest quality in the treatment of patients with heart disease and we dare to meet challenges and test new treatments. In this way we continuously improve our treatment of the many patients with heart disease including the most complicated cases, says Christian Gerdes, Clinical Manager, MD.
The innovative researchers at the department have delivered groundbreaking new treatment methods within e.g., heart valve disease, cardiac embolism, pacemaker treatment and diseases in the cardiovascular system. Every year, the department has visitors from abroad who are keen to learn and be inspired by the staff at Department of Cardiology.
- We have always strived to be the best in Denmark and be a part of the world elite within the field of cardiology. That is why we do extensive research at a high international level to help our patients benefit from the latest knowledge, says Jacob Thorsted Sørensen, Clinical Manager, MD.
The long tradition at the department for conducting research from cell level and animal models to applied research at patient level and subsequent registry-based follow-up studies, so-called translational research, has put the department on the world map and made a solid basis for international networks within both research and clinical treatments.
In addition to the ranking of Department of Cardiology as number 29 on the Newsweek list, Department of Cardiothoracic and Vascular Surgery ranks as number 79 as the only Danish department among the 150 best departments in the world. Department of Hepatology and Gastroenterology ranks as number 68. Department of Respiratory Diseases and Allergy, Department of Endocrinology and Internal Medicine as well as Department of Oncology are also among the best within their field.
Newsweek and the analyst company Statista have asked a panel consisting of more than 40,000 medical specialists, including doctors, hospital executives and other healthcare staff to recommend and assess different hospitals within their own field of specialization. The results have been validated by a global board consisting of acknowledged medical experts.
See the Newsweek ranking of World's Best Specialized Hospitals 2023.