07.10.2022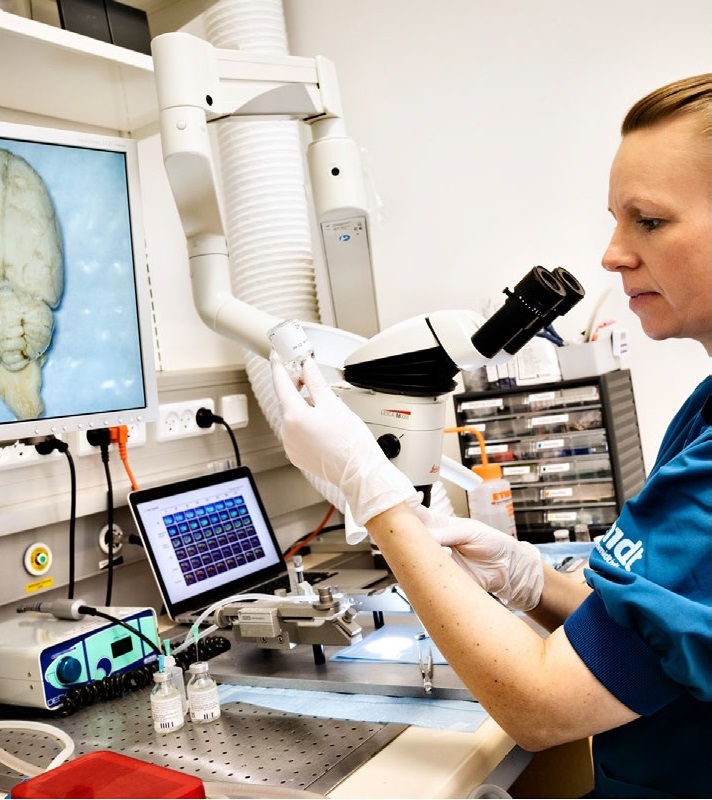 Aarhus University Hospital (AUH) is the second-largest hospital in Denmark with over 900 beds and 9,000 employees. The hospital covers the majority of all specialised services in Denmark. Known for its robust research, AUH conducts
roughly 83,000 surgeries annually and has one of the shortest patient length of stays across Europe.
Read the lessons learned on optimising managed services in this case study made in collaboration with MEDTRONIC.