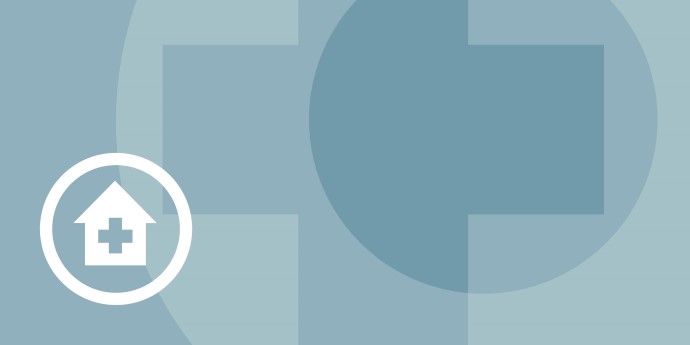 The Department of Dermatology treats patients with all types of skin and sexually transmitted diseases. The department has a number of specialised clinics where doctors, nurses, therapists and social workers work together to offer the best treatment for patients. The activities of the department are based on research, education and clinical care at the highest international level.

The department has a specialist clinical laboratory diagnosing allergies and fungal condi-tions in patients with different skin diseases.

The research unit works with biological and epidemiological studies. We are particularly known for advanced research and treatment in psoriasis, atopic dermatitis, lymphoma, scleroderma and wound heeling.

The department collaborates with many different departments at Aarhus University Hospital and has numerous national and international collaborators. Research is conducted in collaboration with other universities and the pharmaceutical industry.