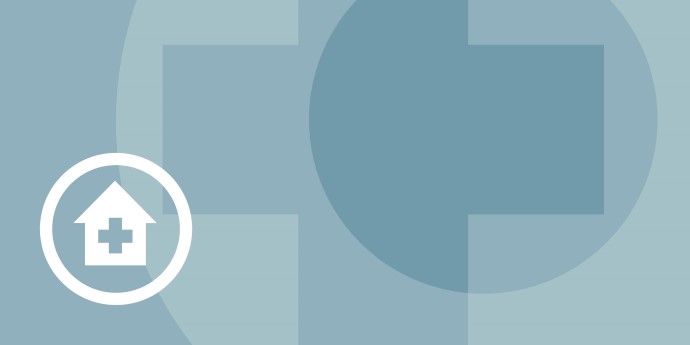 The Department of Otorhinolaryngology, Head and Neck Surgery at Aarhus University Hospital treats all patients with acute and chronic diseases within the speciality.
In close collaboration with other relevant medical specialities, the department treats benign and malignant tumours, congenital disorders and neurological diseases including cranial nerve damage, especially dizziness and hearing loss.
The department is particularly known for its highly specialised rhinoplasty, tracheal resection and reconstructive surgery and is the Centre for Cochlear Implantation in the western part of Denmark.
Facts (2020)
Outpatients: 34,081
Operations: 4,079
Discharges: 2,613
Bed days: 4,460
Average length of stay: 1.7 days
Employees (2020)
Doctors: 42
Nurses: 35
Administrative staff: 26
Audiology clinic staff: 27