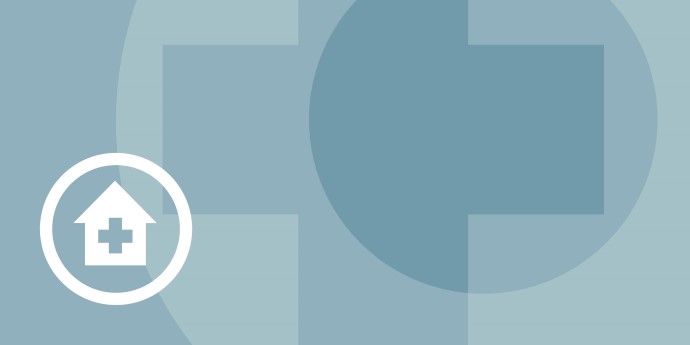 Clinical treatments
About 95 patients undergo renal transplantation annually. This involves a multidisciplinary collaboration including research in the prevention of delayed graft function and improvement of long term function as well as close immunological surveillance and individual care.
The Department of Renal Medicine offers simultaneous kidney-pancreas transplantation in collaboration with the Department of Surgical Gastroenterology, Rigshospitalet, Copenhagen.
Pre-transplant evaluation and preparation for simultaneous kidney-pancreas transplantation takes place at Aarhus University Hospital, and following successful transplantation the patient is followed at the outpatient clinic at the Department of Renal Medicine.
Renal vasculitis and other immune-mediated, inflammatory renal diseases such as glomerulonephritis often involve multiple organs. The department continuously collaborates with other medical specialities at Center for Immune and Systemic diseases (CIS) to provide rapid diagnosis and treatment.
In 2013 Aarhus University Hospital established a Hypertension Centre. A close cooperation between dedicated doctors from the departments of cardiology, renal medicine and endocrinology ensures an optimal diagnostic approach to patients with complex blood pressure problems.
In addition to lifestyle interventions and advanced medical treatment the Hypertension Centre offers invasive procedures for renovascular and other severe.
Research
Research at the Department of Renal Medicine focuses on:
Prevention of renal diseases
Renal transplantation
Hypertension
Prevention of complications to renal diseases including cardiovascular diseases.
Research spans from basic science over rodent and pig experiments to clinical trials and epidemiological studies.
The department has its own laboratory and a close collaboration with other laboratories locally, nationally and internationally.
Learn more about research at Department of Renal Medicine