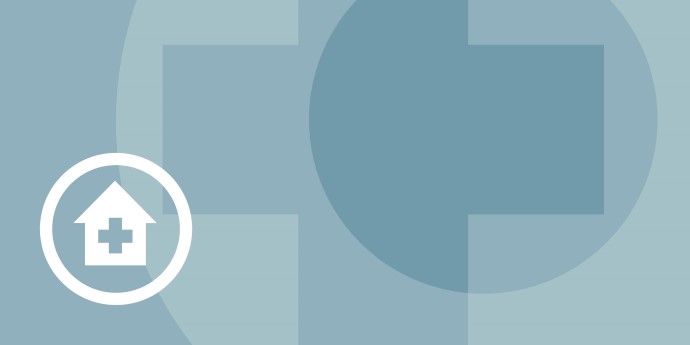 Our clinical vision: Together with the patient, we find the best treatment
Department of Oncology at Aarhus University Hospital is one of the leading oncology departments in Denmark. The department is responsible for general oncology as well as highly specialised oncological treatments in Central Denmark Region. Moreover, the department is responsible for treatment and care of patients with a number of oncological diagnoses from all over Denmark.
We offer evidence-based treatment to patients with all types of cancer diagnoses. To generate new evidence-based treatment, clinical protocols are planned and carried out through national collaborations in the relevant Danish Multidisciplinary Cancer Groups (DMCG). Excellence in patient treatment is the key focus of the department, and this is supported by internationally renowned research and innovative solutions.
Factbox
Professors: 10
Associate Professors: 12
PhD students: 22
Active Research Projects: 190
Source: Aarhus University Hospital