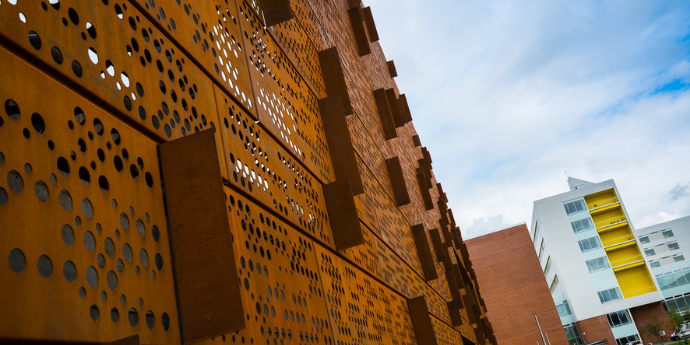 Although proton radiotherapy has been used for patient treatment for decades, very few established indications for proton therapy exist. This is due to the limited availability of proton radiotherapy for clinical studies, and because proton radiotherapy has mainly been used for superficial tumours, such as eye tumours.

When the ramp-up of treatment capacity has finished, DCPT will have the potential to treat more than 1,000 patients annually. That constitutes around 9% of all curative treatments in Denmark. This provides a unique opportunity to include patients in clinical trials and establish new indications for proton therapy.

Ongoing studies include patients with paediatric cancer, brain tumours, recurrent pelvic tumours, recurrent head and neck cancer and thymoma. There are ongoing national randomised trials offered to patients with breast cancer and head and neck cancer. Upcoming trials include a randomised national trial for patients with prostate cancer and an international randomised study of proton therapy for patients with oesophageal cancer.

All clinical studies are initiated by the Danish Multidisciplinary Cancer Groups in cooperation with DCPT. The Danish Centre for Particle Therapy is therefore deeply engaged in national cooperative groups. We are discussing patients for proton treatment in and outside protocols with colleagues from all Danish oncology departments on a daily basis.
People